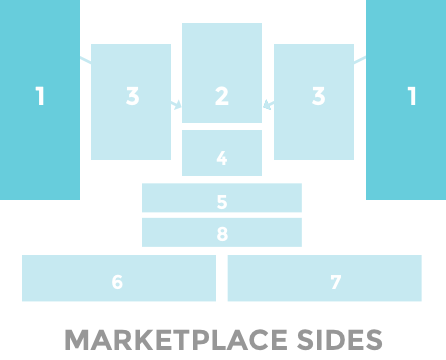 7 Factors That Will Break Your Marketplace if you ignore them
In any marketplace, there are 7 Factors that have the ability to make or break your business. Dismiss their importance and you are setting yourself up for failure.
If you've spoken with me before, you will know how much I talk about the importance of speaking with real users and getting to know them on a truely personal level.
If you don't recall personal accounts of conversations you've had with individuals about the following areas, chances are you are missing out.
No matter the stage you're at currently in your marketplace journey, I highly recommend that you speak with your users, and find out the following:
Goals
Mindset & Emotions
Desires & Needs
Fears
Challenges
Objections & False Beliefs
True Success - MOST IMPORTANT!
To learn how to apply this, here is some recommended reading:
Register for The 8 Pillars to Marketplace Success Masterclass