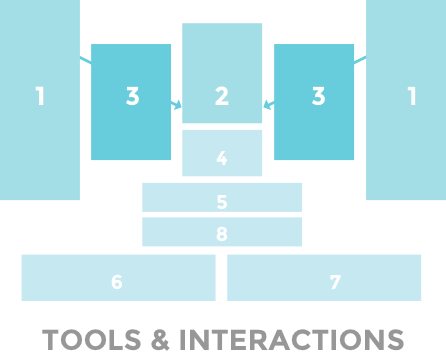 Marketplace Design:
UX/UI & Brand Design
A well designed, well thoughout marketplace will help you win the trust of your users.
If you need help designing the UX, UI or Brand for your Marketplace, book a discovery call.
Design is my life blood, and with 11+ years experience in design, and specialising in Marketplaces, you can be sure you're marketplace will look great!