BETA version. If you experience issues, please report them to bec [at] becfaye.com.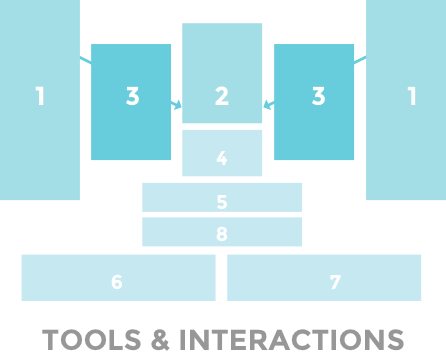 Marketplace Design:
UX/UI & Brand Design
A well designed, well thoughout marketplace will help you win the trust of your users.
If you need help designing the UX, UI or Brand for your Marketplace, book a discovery call.
Design is my life blood, and with 11+ years experience in design, and specialising in Marketplaces, you can be sure you're marketplace will look great!
Just for you!
Get 50% OFF!
Planning on building a marketplace?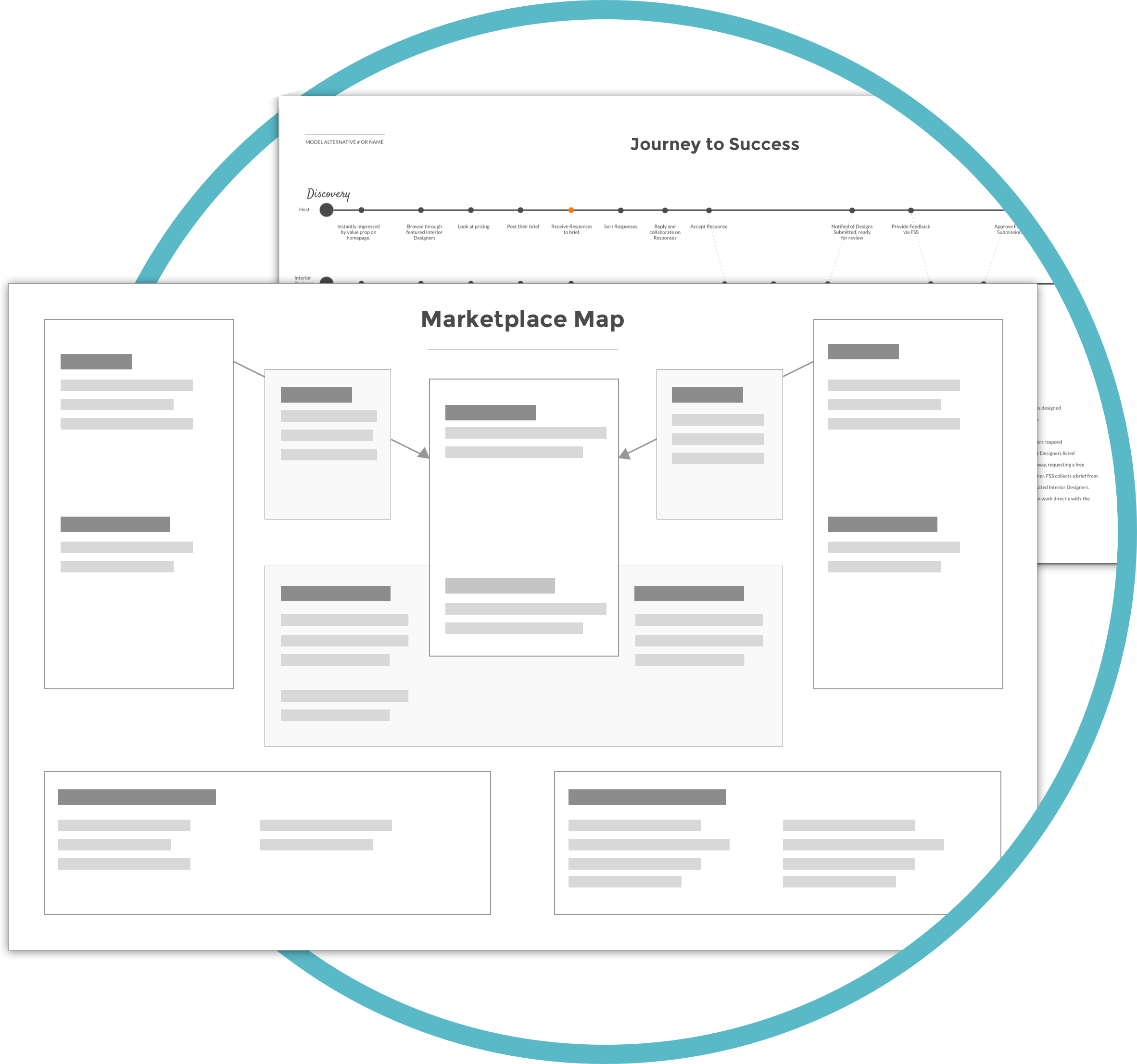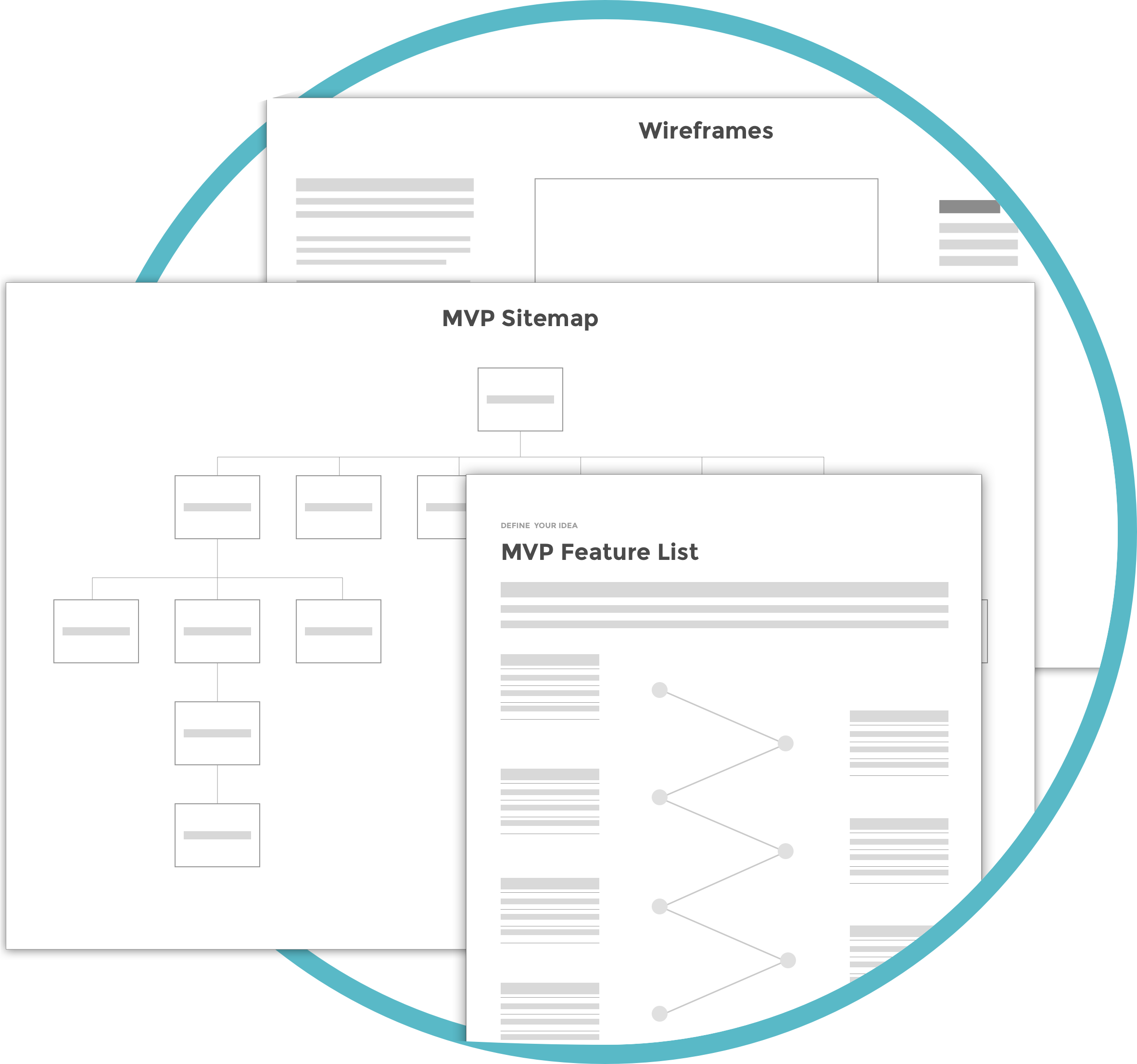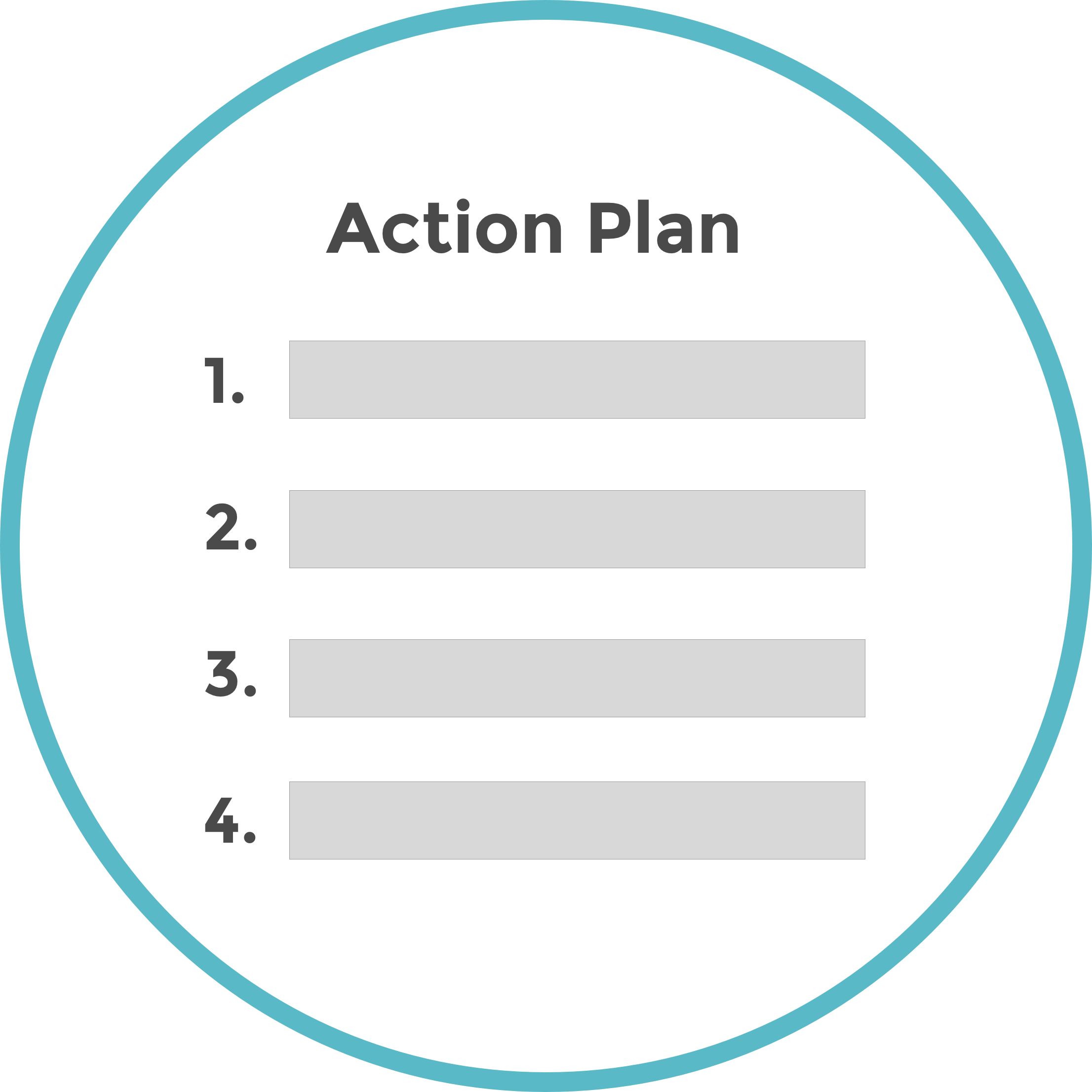 The Marketplace Builders Toolkit - AVAILABLE NOW
The Tookit gives you everything you need to get started:
The exact detailed step-by-step process you'll need to scope out a marketplace idea (Value $297)
ALL the tools, worksheets & templates you'll need to fasttrack your marketplace scoping (Value $127)
Everything you need to take your idea to a developer and get an accurate build estimate! (Value $100)
Only 4 more available at this price
Where to Start
Idea to Build
Grow & Scale your Marketplace